I first met Chris Glen at the first WinterStorm in 2016 - as I recall he was there with the young guys from Mason Hill who were on their first main stage that year.
He was standing to the left of the sound desk and I recall him saying to me as Last in Line were on stage, "If I'm playing here next year promise me I can have your sound man. The sound is truly amazing in here."
The sound man in question is a true WinterStorm legend Simon Payling who operates Smalltown Audio and has provided the sound and lighting and emotional support since 2016!
It is something that we had to get right from the very beginning and Si and his team have delivered above and beyond every single year ensuring that everything from front of house, to on stage and indeed stage management was delivered at the highest possible level.
Troon Concert Hall isn't the easiest hall to get right with balconies and high ceilings but we never get complaints about the sound quality, on stage equipment, technical support or lighting effects. The stage and FOH set up has grown since 2016 and now includes full digital screens and massive amounts of spare capacity. Rest assured if it was turned up to 11 we'd all be deaf!
I never fail to be amazed by the quality out front and even when you're standing off stage the levels of clarity are stunning.
Simon was the very first person I bounced the idea of a rock festival off of. I sat in the South Beach Hotel and tried to explain the concept of WinterStorm; Simon for his part sat in the South Beach Hotel trying not to show a WTF face!
Seriously, he supported and indeed subsidised our first year providing us with the platform from which we built. We had to impress the audience with a rock show in year one and he delivered it in spades and has continued to do it since.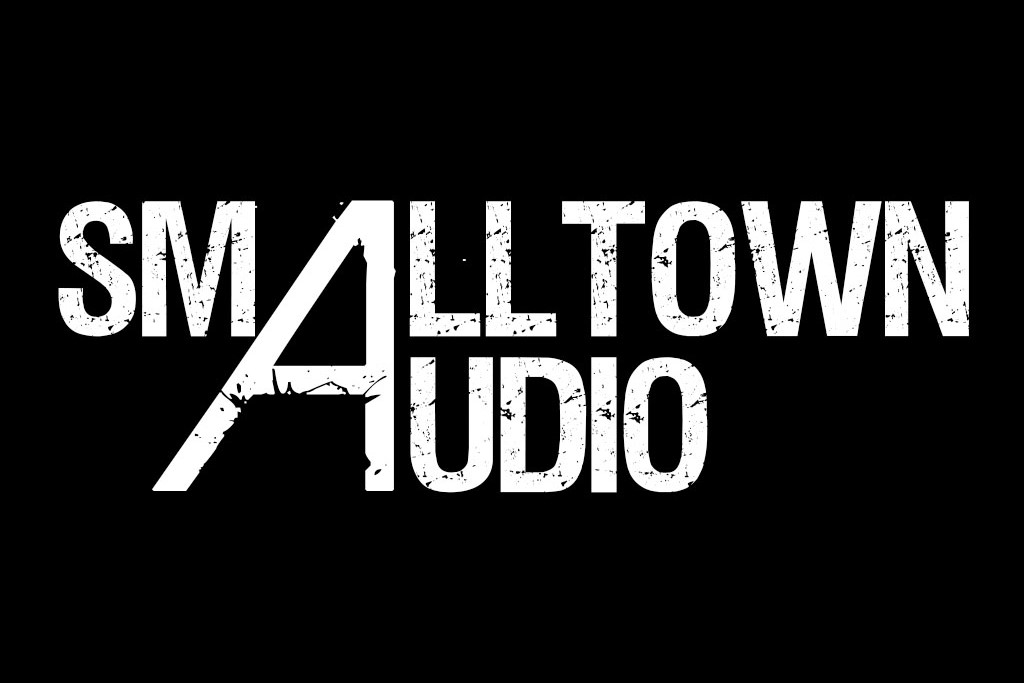 So what do we punch out? Here's the spec for 2022 for those who understand these things...
Front of House
4 d&b audiotechnik V12 tops
4 d&b audiotechnik V8 tops
10 d&b audiotechnik V sub
2 d&b audiotechnik Y7P infill
3 d&b audiotechnik D80 amplifiers
4 d&b audiotechnik D12 amplifiers
1 Midas Pro2 ( full size )
1 x Midas DL251 digital stage box
MONITORS
2 d&b audiotechnik C7 tops (side fills)
4 d&b audiotechnik C7 subs (side fills )
2 d&b audiotechnik P1200 amplifiers
12 L'acoustic 115fm
2 4 way QSC Powerlight ampracks inc DN 9848 processing
1 d&b audiotechnik C7 top (drum fill)
2 d&b audiotechnik C7 subs (drum fill)
1 d&b audiotechnik D12 amplifier
1 Midas pro2c
1 x Midas DL251 digital stage box
1 Standard Festival microphone and stand package
LX
8 Martin MH1 profile
8 Martin MH2 washes
8 Martin MH6 washes
8 Showtec sunstrips
4 Martin Atomic strobes
8 Showtec Sunstrips
6 2 way moles
2 Smoke factory Tour Hazers
1 Chamsys MQ80 control desk
1 Jands Hub 24 dimmer/distro
1 10m rear backdrop truss
2 1 ton Verlinde Motors inc controller
8 Robe 150 on front lX bar (wash on display panels)
1 8' x 8' drum riser at 545mm
12 x V16 LED Display panels inc control
BACKLINE
2 x Marshall JCM900 Heads
2 x Marshall 1960A 4 x 12 Cabinet
1 x Ampeg SVT 450 head with 8x10 cab